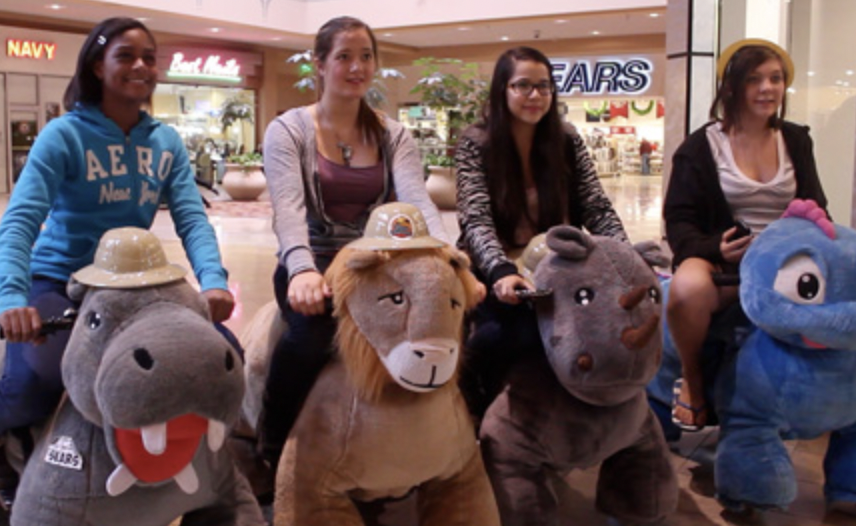 Kids Party Central
Introducing Kids Party Central at Ridgmar Mall. A great place to host your child's next birthday party as well as your non-birthday party needs like baby showers, mommy group parties, trainings and more. Kids Party Central is over 2,000 square feet of party fun and can accommodate up to 75 guests. Call (817) 731-6591 to book your child's birthday party or special event at the new Kids Party Central.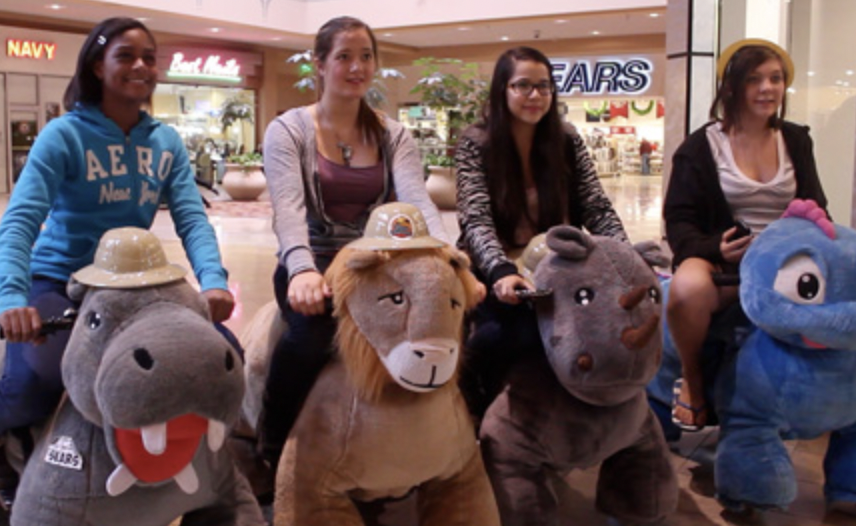 Safari Trip
Soft, lovable, safe, and rideable. Safari Trip combine the fun of an amusement ride with the convenience of a stroller. They're perfect for riders of all ages, and the smiles will start the minute you see them rolling through the mall. Simple operation makes Safari Trip easy to use for kids aged 2 to 80. And if you're walking beside one of Safari Trip never fear! They go about the same speed you walk, so you'll easily be able to keep your little ones in sight. You might even be tempted to jump on one too! Take a ride on Safari Trip at Ridgmar Mall located on the lower level near the elevator and available for rental:

Hours:
Monday - Closed
Tuesday - Friday - 4:00 pm - 7:00 pm
Saturday - 11:00a - 8:00p
Sunday - 12:00p - 6:00p

Prices:
$7 for 10 minutes
$10 for 20 minutes
$12 for 30 minutes
$20 for 60 minutes
We accept cash/debit/credit cards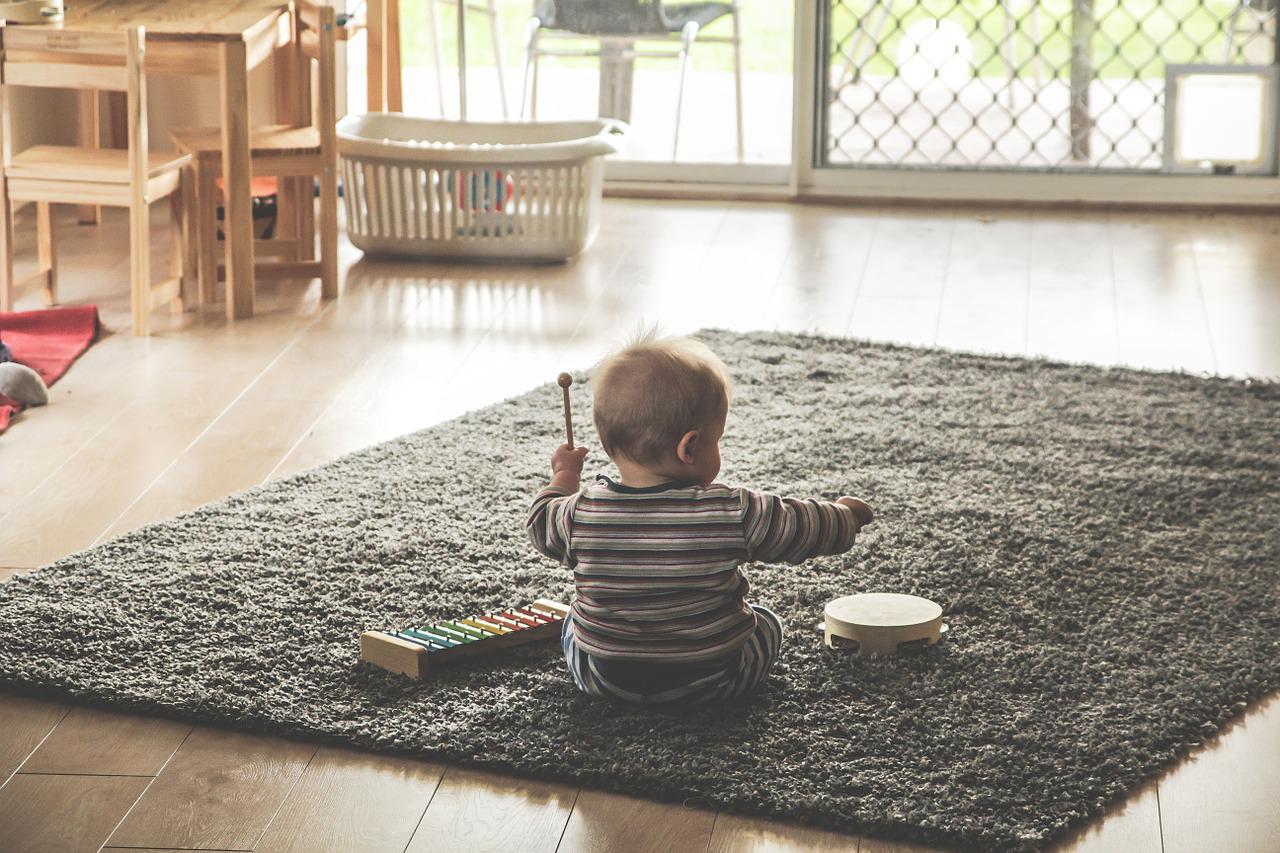 Toddler Play Area
Trains, planes, and automobiles is the theme for Ridgmar's toddler play area, designed to reflect the modes of transportation for Fort Worth toddlers to escape and enjoy. Soft seating is available around the perimeter of the play area for the parents to relax and unwind. The play area is located on the lower level near the elevator, and is open during all mall hours*. *We want to make sure we are providing you and your children a clean place to play. In order for us to do this, the play area is closed daily between 2:45 p.m. to 3:15 p.m. for cleaning. Thank you.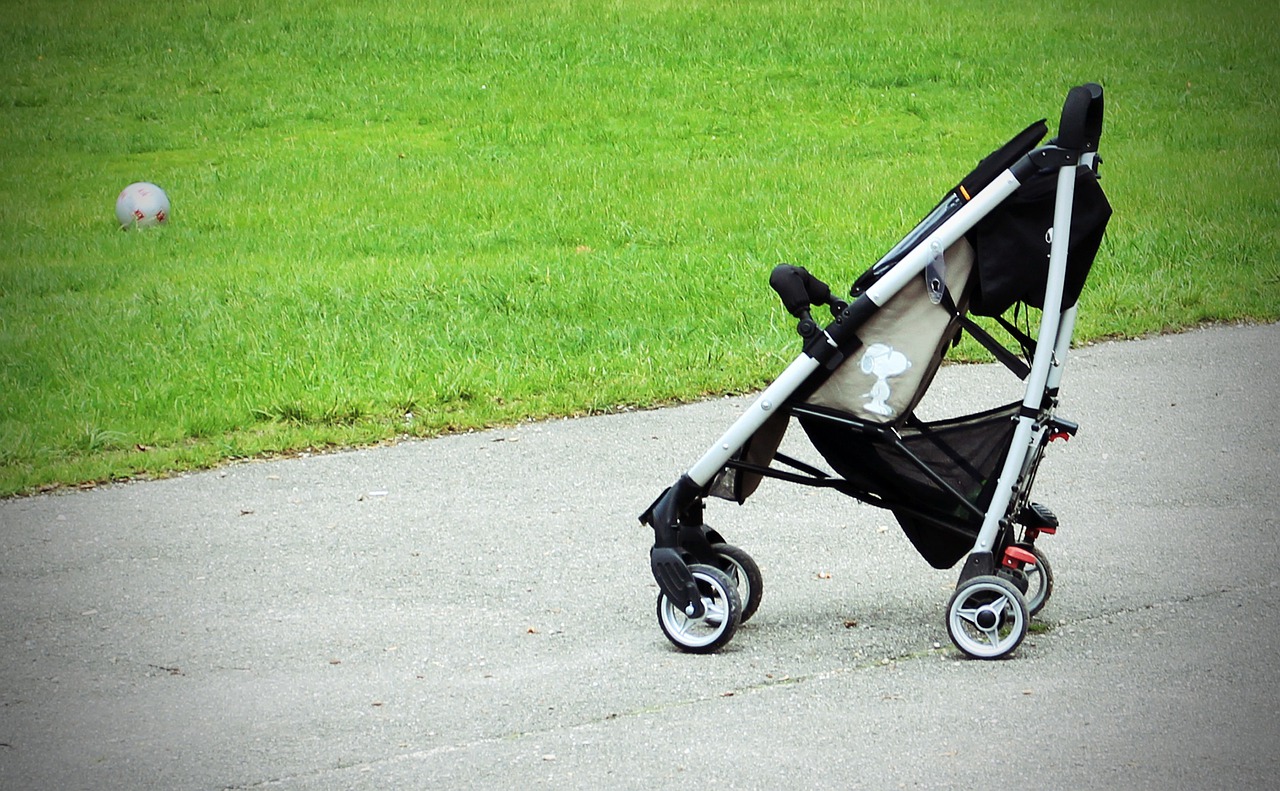 Stroller Rental
There are two (2) SmarteCarte stroller rental centers located in the following areas throughout Ridgmar: Lower Level Mall Entrance by the Military Museum and Upper Level, Food Court