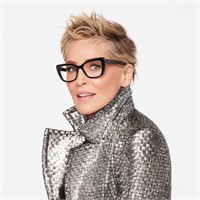 Time to shine! Discover designer eyewear to suit your unique style at LensCrafters.
11/29/2022 - 1/1/2023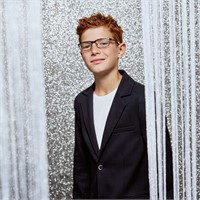 Discover the latest eyewear for kids with Blue Light Filtering lenses at LensCrafters.
50% OFF COMPLETE PAIR FREE BlueIQ Clear lenses for Kids 6 and under
11/29/2022 - 1/1/2023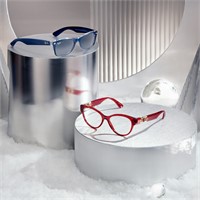 PAIRING IS CARING
50% off additional pairs
11/29/2022 to 1/1/2023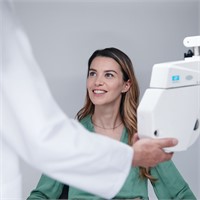 Always see your best
Book your comprehensive eye exam today. Visit us today for expert advice on eye care
10/31/2022 to 11/19/2022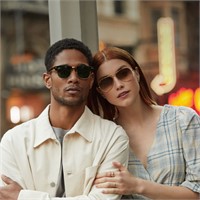 SET YOUR SIGHTS ON SUN STYLES
Discover our wide assortment of designer sunglasses, also available with prescription lenses.
11/29/2022 to 1/1/2023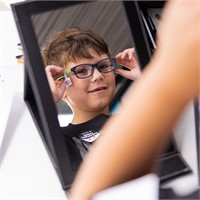 Help kids in need see the magic of the season.
This is a magical season, and LensCrafters wants every child to be able to see its wonders clearly. Through our work with the OneSight EssilorLuxottica Foundation, you can be a reason a child sees the magic firsthand.
Start Date: 11/29/2022 to 1/1/2023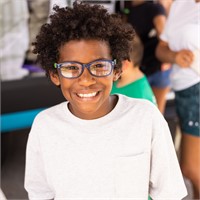 The gift of sight is magical.
There's a lot of magic happening right now, and you can be a part of it. Helping a child get the glasses they need means they can experience all the wonder this time of year holds. Learn more about our longstanding commitment to helping those in need through our work with the OneSight EssilorLuxottica Foundation.
11/29/2022 to 1/1/2023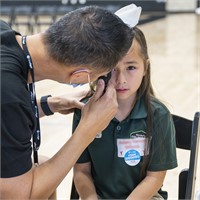 Campaign Sub-copy: The holidays are a special time with so many beautiful sights to see
LensCrafters believes everyone should have the chance to see clearly—see how we work with the OneSight EssilorLuxottica Foundation to make it happen for those in need all over the world.
11/29/2022 to 1/1/2023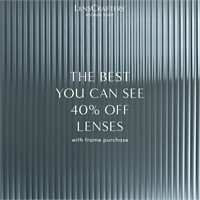 THE BEST YOU CAN SEE
40% OFF LENSES with frame purchase
11/29/2022 to 1/1/2023